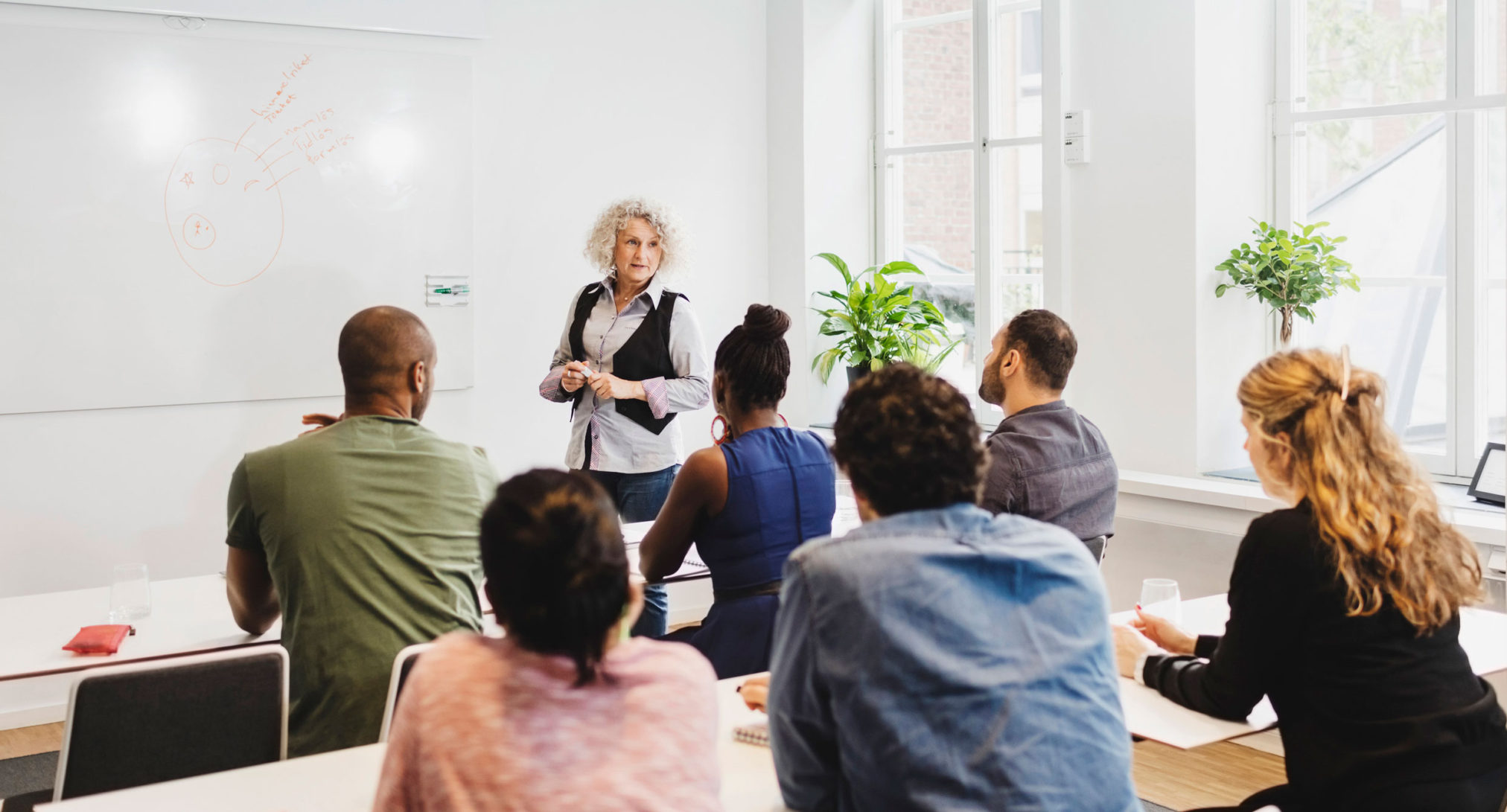 Gothenburg
SFI – Swedish For Immigrants
Alma Folkhögskola's courses in Swedish For Immigrants (SFI) are for those who have another mother tounge than Swedish. We have teachers with years of experience from SFI, both native and with other cultural background, who can offer language support in different mother tongues. You get to practice reading, writing, listening and talking. You will also learn about Swedish society, culture and work.
Our courses in SFI are the same as the courses that the municipality arranges and you receive a grade the same way. Alma Folkhögskola has no queue for SFI. You can start studying with us as soon as your application has been approved by Studie- och yrkesvägledningen. 
How do I apply?
f you are registered in Gothenburg, you can apply online with BankID
Apply to SFI online with BankID here!
If you are registered in another municipality we kindly ask you to visit us at Alma Folkhögskolas visiting office. You can also visit us for assistance with your application. Almas visiting office is located on Örngatan 6 (Redbergskolan, entrance A, level 3) only two stops from Gamlestadstorget. 
Requirements for applicants
Swedish social security number
Mobilt BankID (if you live in Gothenburg)
Are you asylum seeker?
You can study Swedish while you are waiting for response and prepare for SFI. Alma is collaborating with the Education Center for Integration, UCI.
Read more at UCI.se
About the course
Previous knowledge
Literate in mother tongue
---
The extent of education
15 hours/week teacher-led classes. In addition you have the opportunity to study on our own in our study halls.
---
Other
The education is free. You do not pay for books or other material.
You will receive a grade after each completed SFI course.


---
Application Period
Continuous
---
Next course start
Continous intake
---
Location
Örngatan 6 (Redbergsskolan)

Nearest tram stop: Redbergsplatsen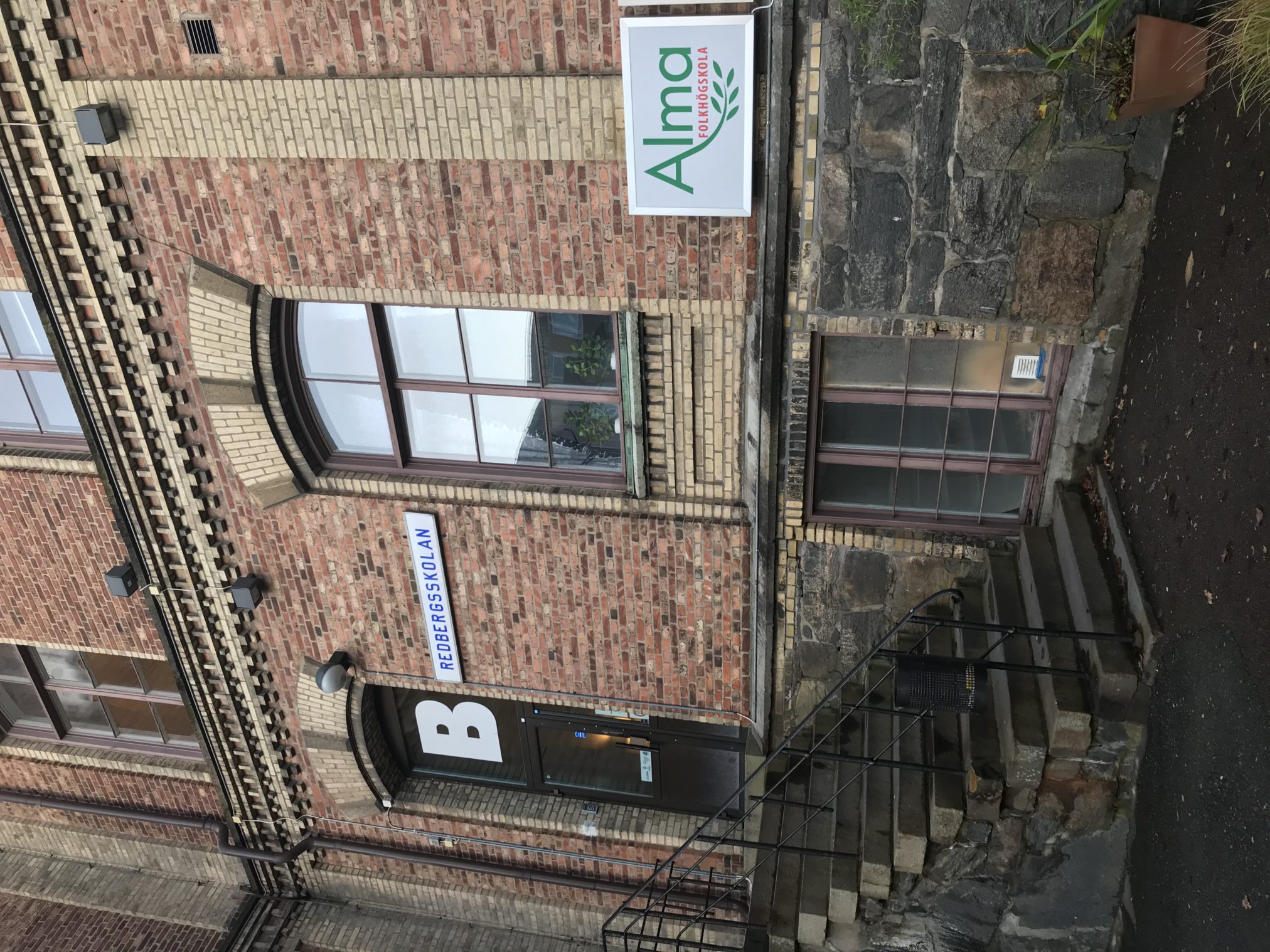 ---
Why I chose SFI at Alma folkhögskola